Understanding wetsuit seams, and when to use each type.
You may have seen terms such as 'blind stitched' and 'flatlock' mentioned before, these are the main seams used in wetsuit construction that we will be explaining in more detail below. When to use these seams all depends on what time of year you are using your suit and what you are using it for.
What are wetsuit seams?
Wetsuit seams are a very important part of your suit and will dictate how waterproof your wetsuit is, how restrictive it is and the level of comfort it has. To get a wetsuit to have an effective fit, the neoprene is cut into separate panels and stitched together, these seams are then also sometimes glued.
As important as these seams are in the construction of the wetsuit, they can also cause small setbacks for a couple of reasons:
Chafing
The more seams there are in the construction of a wetsuit, the more chance there is for chafing, as seams can rub against your skin and cause discomfort. Lower end suits tend to have more seams which increase the risk of chafing. However this can be prevented with the use of a Rashvest. More quality suits tend to have less seams which are more strategically placed such as the Response Flatlock.
Flexibility
Seams are not very good at flexing so most good quality wetsuits like we mentioned before have less seams and will placed on areas of the suit that require less flexibility. Most suits will not have seams running along the top of your shoulders, under the arm or on the lower back as this will limit movement and impact your surfing ability such as the Response Blind stitched.
However there are solutions to these set backs in a good quality wetsuit, you just need to know what to look for.
Blind Stitched Seams (GBS)
Blind stitched seams are one of the most common for the UK's cold conditions. This is because it won't let water into your wetsuit. This type of seam construction is also glued. The way blind stitched seams work is that both the edges of the neoprene panels are glued, they are then connected together and glued for a third time. This is then blind stitched together where the needle does not fully penetrate through the neoprene. It only goes halfway through, which prevents water from entering the suit. Blind stitched seams, therefore, offer a strong seam construction that prevents leakage.
See our Blind stitched wetsuits
When best to use
Blind stitched wetsuits are the best to use for the colder seasons where you need a warmer suit which won't let water in. Their stretch and strength make them great for surfing, sailing and most other watersport activities.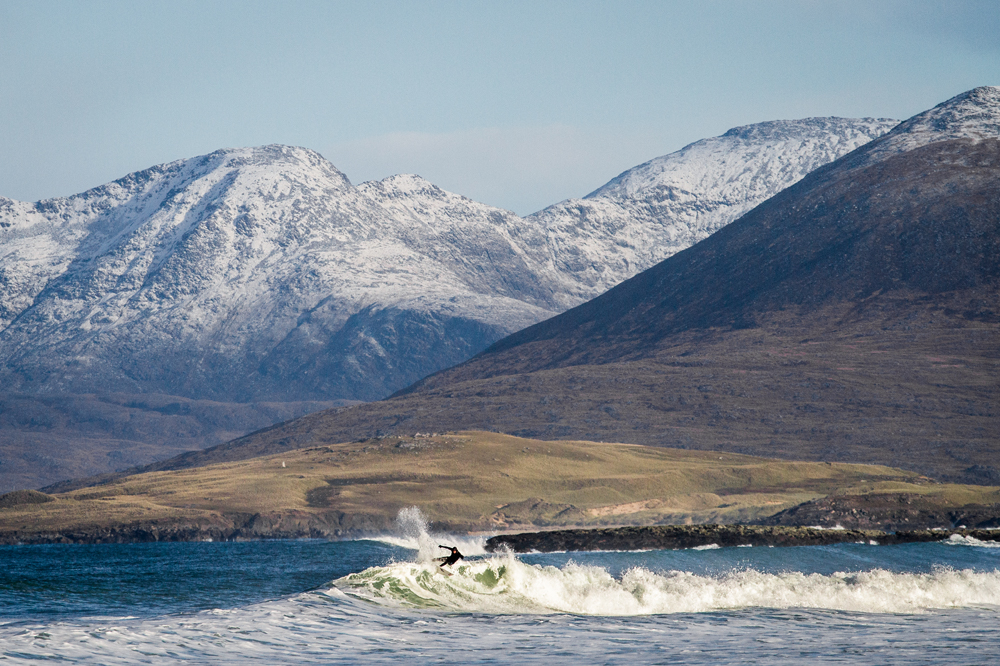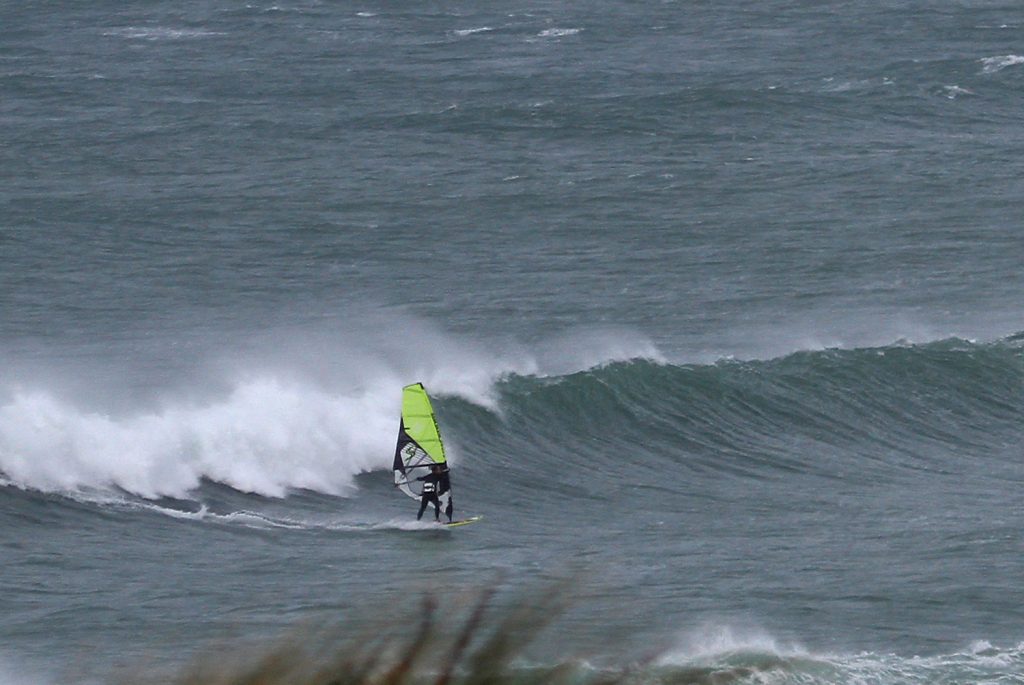 Flatlock Seams
Flatlock seams are constructed where the edge of a neoprene panel overlaps another and the stitching goes all the way through both panels to create a durable seam. Due to the fact that the needle goes all the way though this creates small holes in the neoprene which water can get through. For this reason it is mainly used on mostly on summer suits of shorty wetsuits. This is a much more cost effective way to make a wetsuit and is reflected in the price in flatlock suit compared to a blind stitched.
See our Flatlock wetsuits
When best to use
Flatlock wetsuits are ideal for warm weather use and fair weather watersports.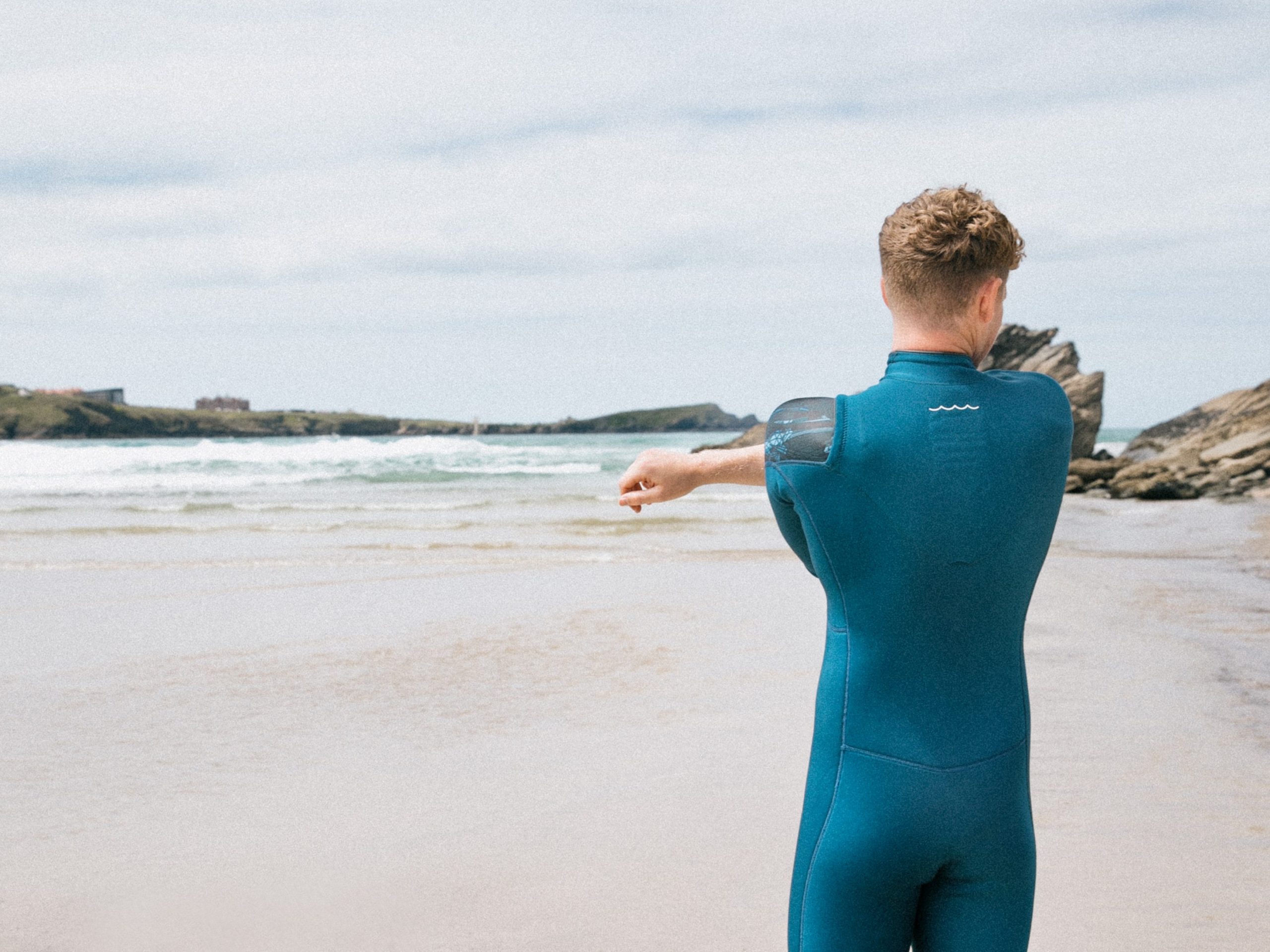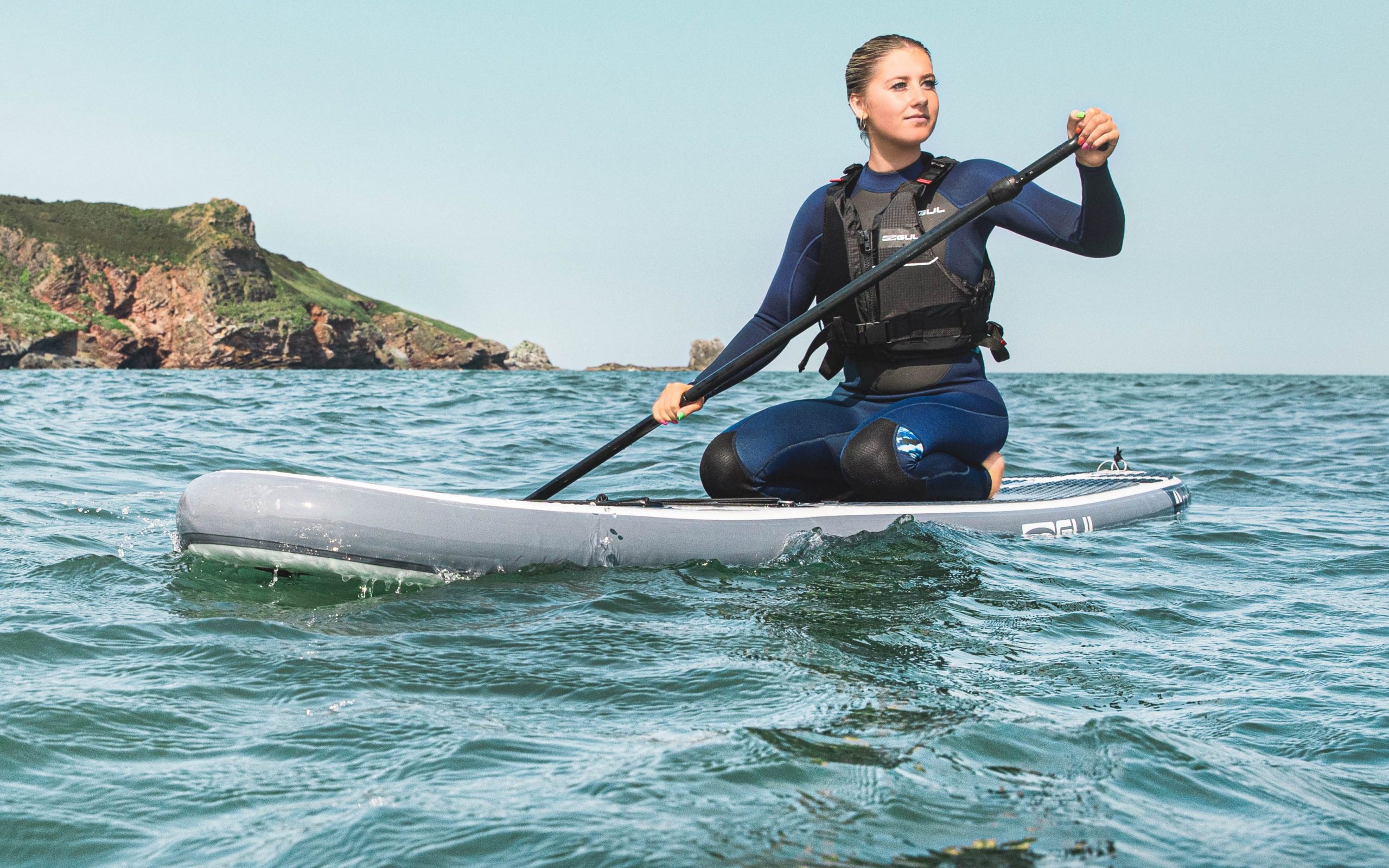 Learn more about our wetsuit collections
Time to get #IntoTheWater?
Prices from £40