THE RESPONSE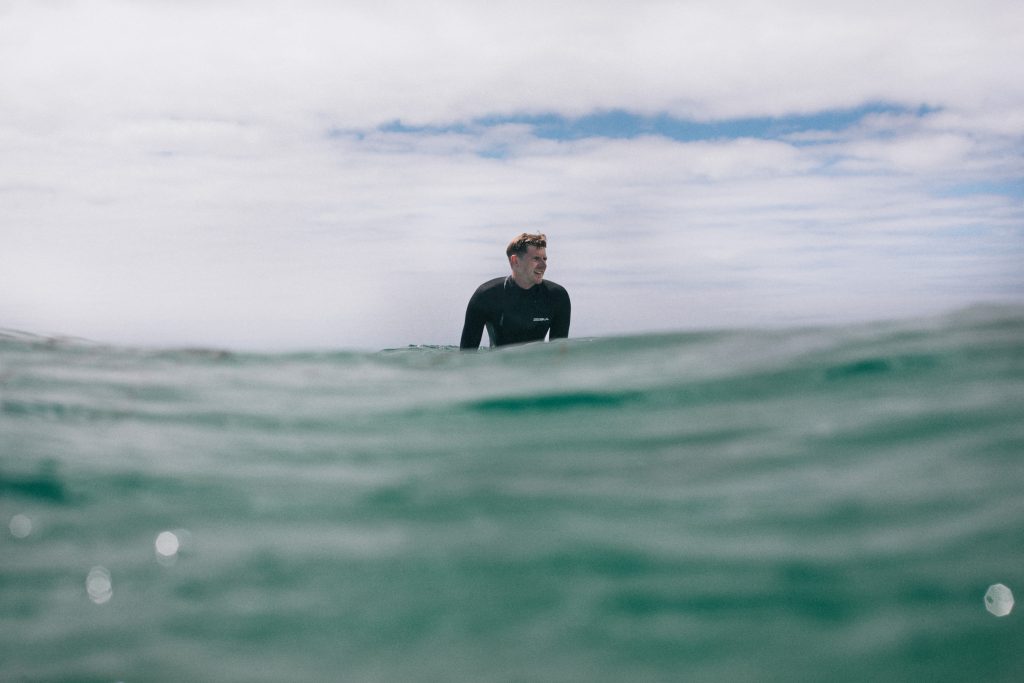 The Response range is long-lasting, durable, and flexible. The perfect combination of value for money and performance. This collection's simplicity, comfort, technical specifications, and affordable price are some of the key features that have driven these suits off the shelves.
DESIGN
The Response wetsuit gets its name from its ability to respond to the cold conditions of the UK's waters. Built for performance, the suit features X-flex technology that allows it to stretch to over 150%, providing increased flexibility and movement for total control in the waves. The design features a back zip entry system with an S-lock mechanism, meaning that zips teeth interconnect to form a seal with the addition of a special coating, making it watertight. The Zip itself is PK blackout branded made from stainless steel, offering durability and a quality finish.
CONSTRUCTION
> X-Flex: Stretches over 150%
> S-Lock: Easy Entry Back Zip System.
> PK Blackout: Waterproof zip.
> Powertex4: 4-way stretch on the knees for flexibility and durability. (steamer version only)
FEATURES
> Revo Fit: 3D pattern technology for a perfect fit.
> G-tape: Inner waterproof taping fuses seams together for additional reinforcement.
> Mesh: Chest and back panels to prevent wind chill.
> Titanium 2: Reflects heat back in.
> Non-petroleum Limestone based Neoprene
One of the really great things about the Response range is that it's available in men's, women's and junior styles as both a flatlock or blind stitched steamer and as a shorty, enabling you to kit out the whole family on the water without breaking the bank.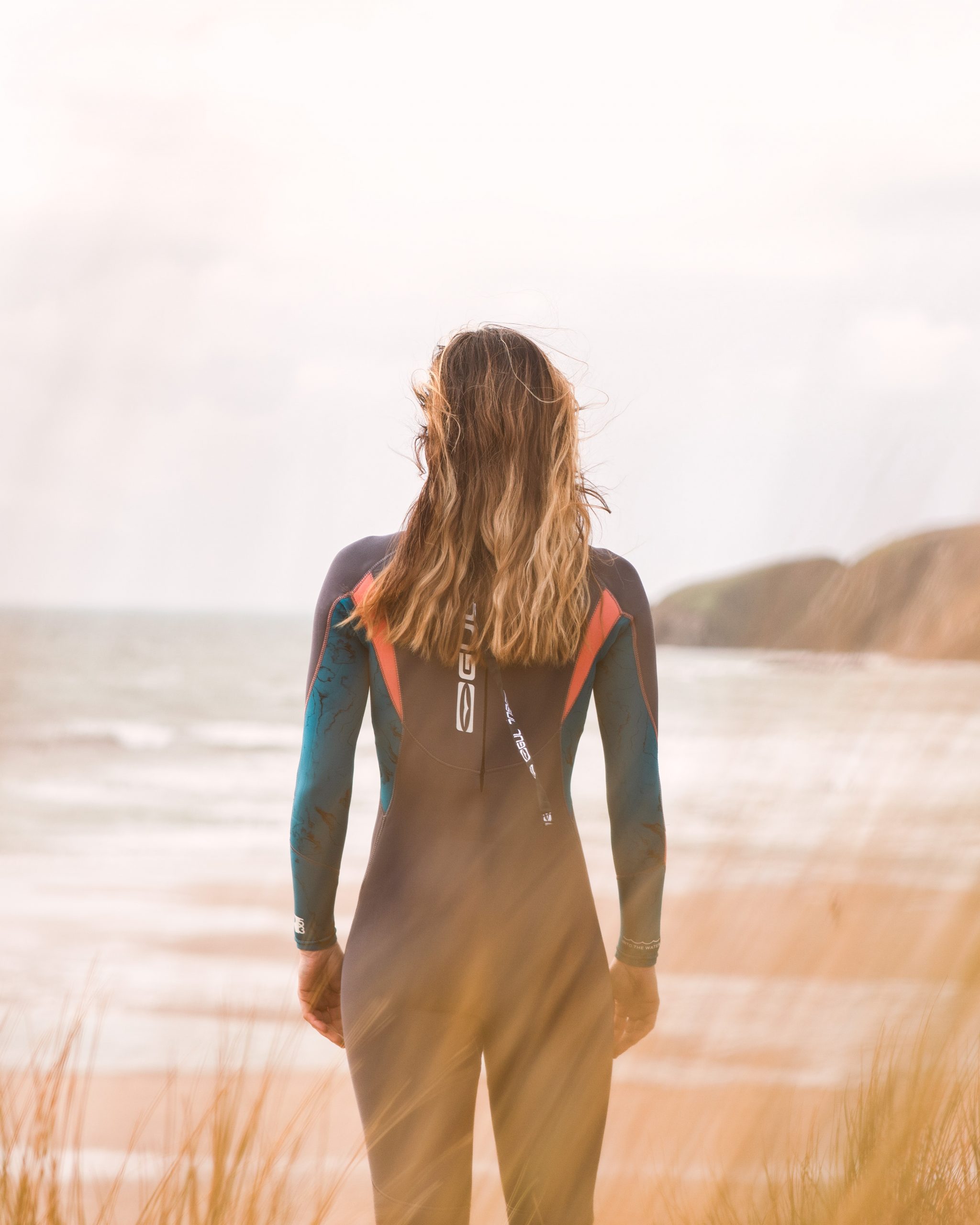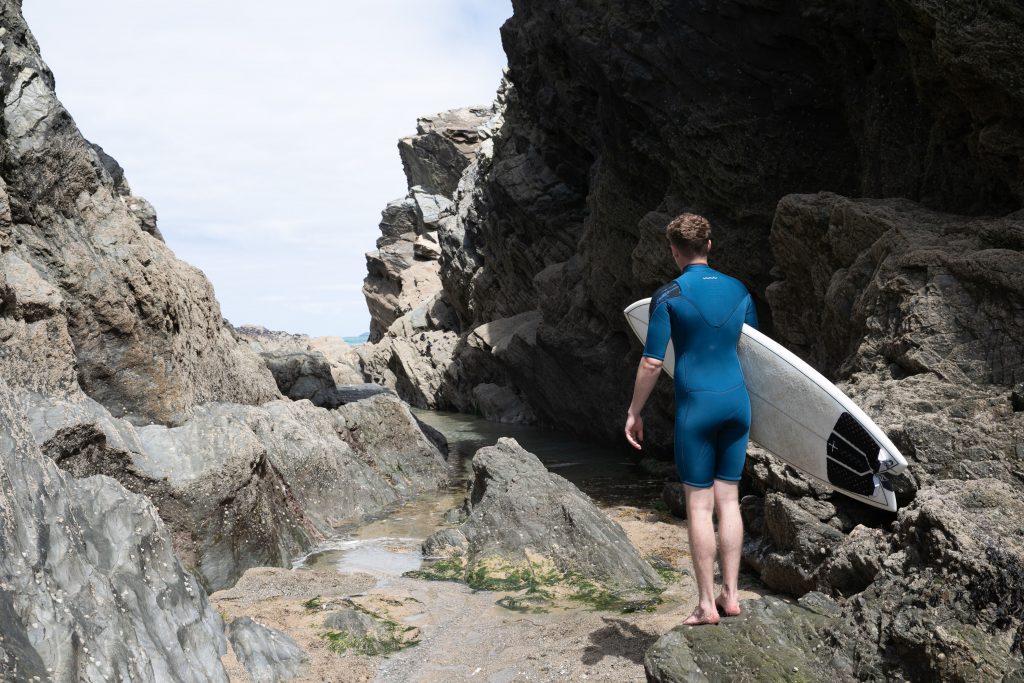 THE RESPONSE ECHO
The Response Echo series repeatedly delivers in every condition. The series maintains exceptional styling from the response range and is built for maximum performance, engineered with uncompromisable quality. All at a price point to meet the requirements for the all-around watersports enthusiast.
DESIGN
The Echo offers a smart chest zip design in a range of colorways and graphics that allows you to unlock the ultimate summer suit, with both sizzling style and superior performance. The aqua barrier chest zip ensures there is nothing to interfere with your paddling power, coupled with Super stretch limestone-based neoprene makes for a comfortable, lightweight and unrestrictive Wetsuit.
CONSTRUCTION
> Flatlock: Seam Construction
> 3/2mm Thickness
> X-Flex 150% Super stretch main body
> ABS: Aqua barrier chest entry zip
FEATURES
> Revo fit: 3D pattern technology for a perfect fit
> Lumbar seamless design
> Non-petroleum Limestone based neoprene
Perfect for spring to summer sessions for a range of sports out on the water. Available for both men and women as both a Steamer and shorty.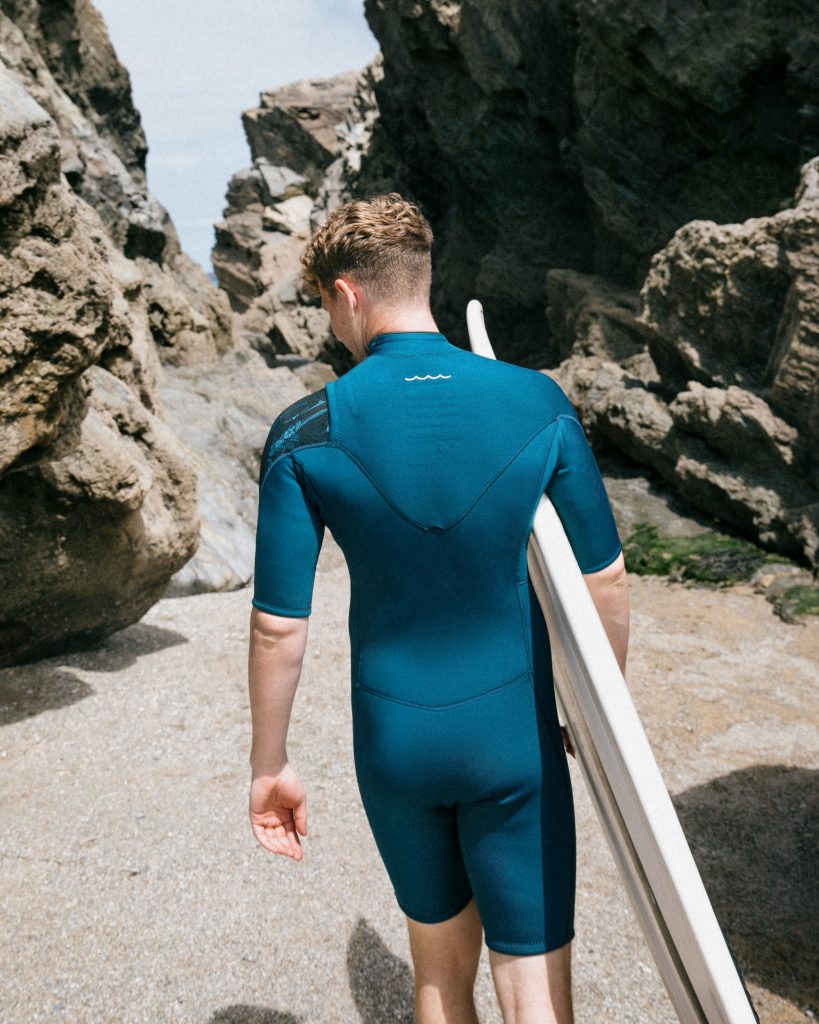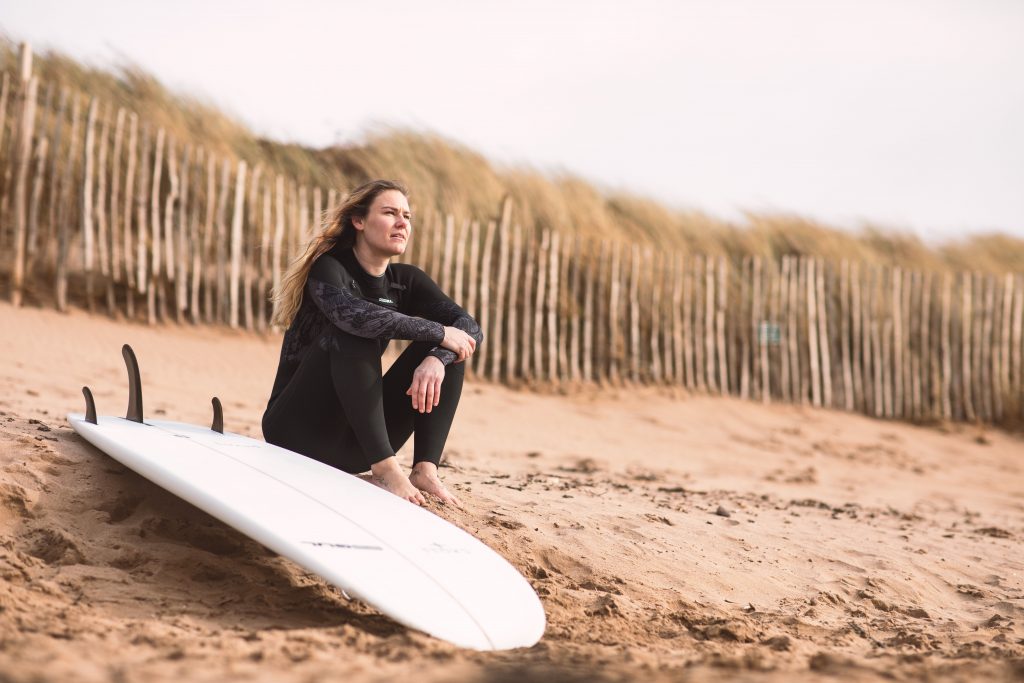 THE RESPONSE FX
The Response FX takes the DNA from our core Response collection and morphs it into our highest performance comp-level suit. Take on the cold and win with uncompromising warmth, comfort and stretch unlike any other.
DESIGN
Designed for ultimate performance, and durability. The Response FX Showcases our latest innovations, Blindstitched with X-flex plush thermal lining to keep you dry and toasty throughout the winter.
CONSTRUCTION
> Blindstitched: Seam construction
> X-Flex: 150% super stretch main body
> X-Flex Thermal Lining: ultimate insulation & warmth
> Powertex4: knees for flexibility & durability
> ABS: aqua barrier chest entry
> PK Size 8 Low profile zip
> Non-petroleum based neoprene
FEATURES
> Revo fit: 3D Pattern technology
> G-tape: Inner waterproof tapping X-flex taping fuses seams together for additional reinforcement
> Pro neck: Seam free neck seam
> Key pocket: Lower calf pocket with key loop
> Non-petroleum-based neoprene
The ultimate solution to winter waves, The Response FX will keep you in the water throughout the winter months at a price point that won't break the bank. Featuring all the highest specs of more expensive suits.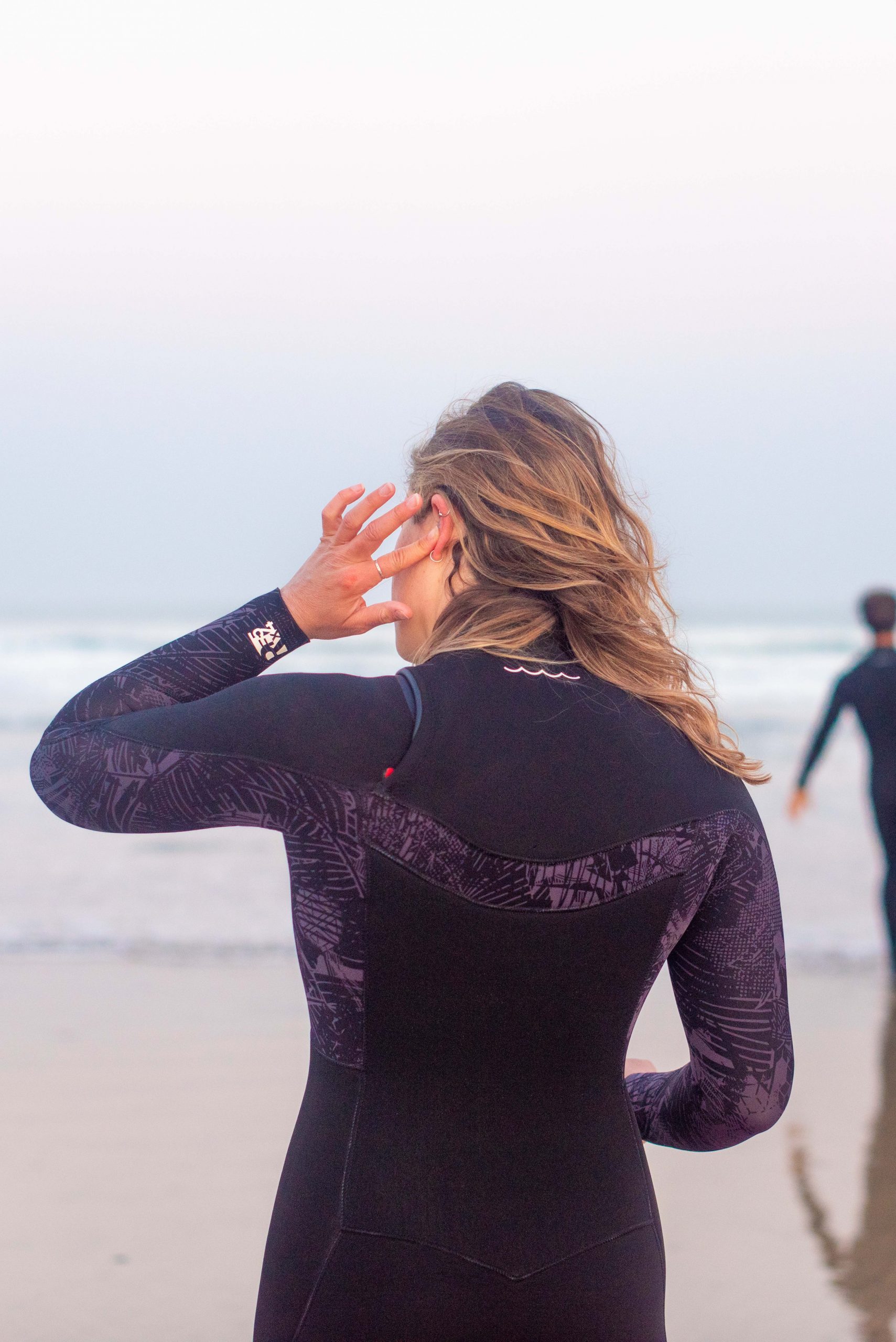 Time to get #IntoTheWater?
Prices from £40