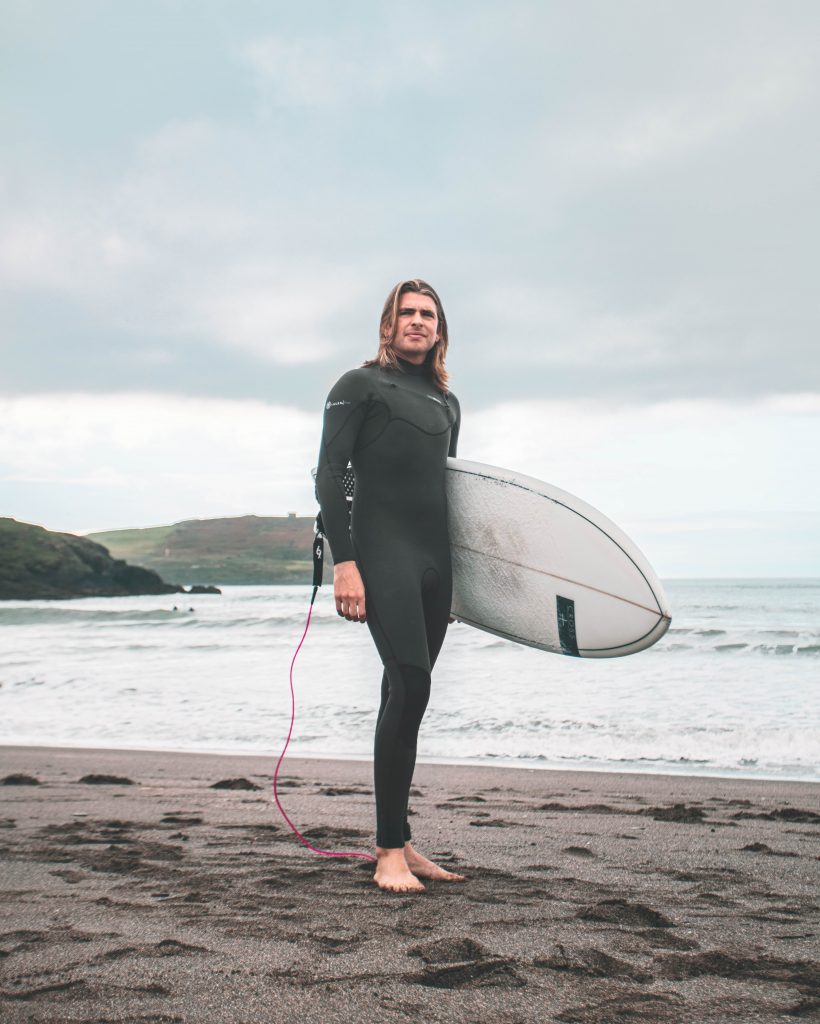 What is the RECORE wetsuit
Introducing the RECORE Suit. The flag bearer of the RECORE range, this suit is our most sustainable suit ever! Made from YulexPure with recycled laminates and Aqua-A solvent-free lamination, making one of the most environmentally-friendly wetsuits available on the market.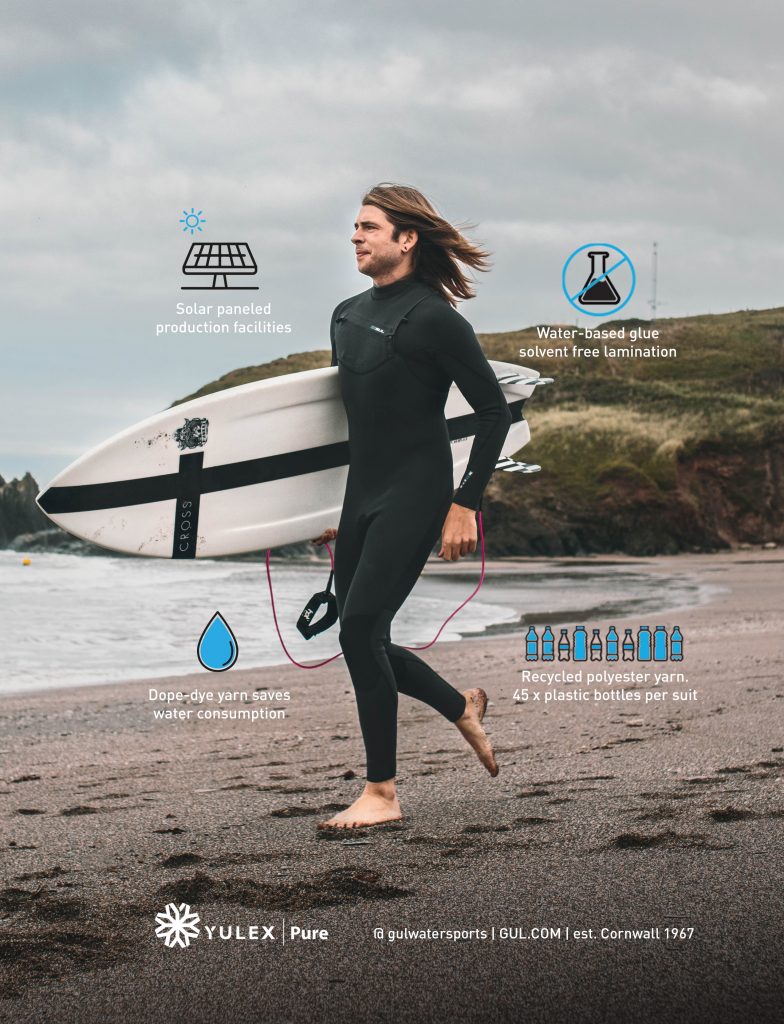 TECHNICAL FEATURES
YulexPure is a natural rubber sourced from Forest Stewardship Council certified plantations, providing a high-performance, low carbon alternative to traditional neoprene.
Aqua-A lamination glue is water based and completely solvent free, with no harmful chemicals. Aqua-A replaces traditional solvents based glues.
Recore X-Flex water repellent jersey made from PET recycled polyester, replaces traditional laminates. Each wetsuit uses approx. 45 recycled bottles.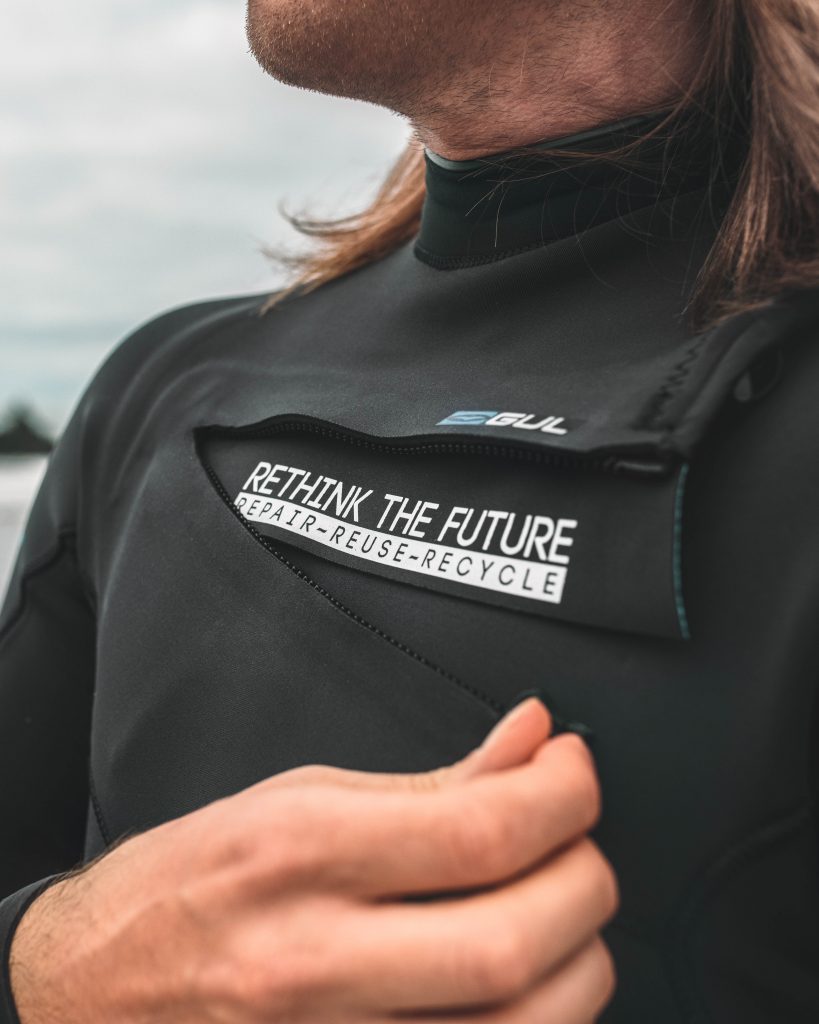 Conclusions
#Rethinkthefuture