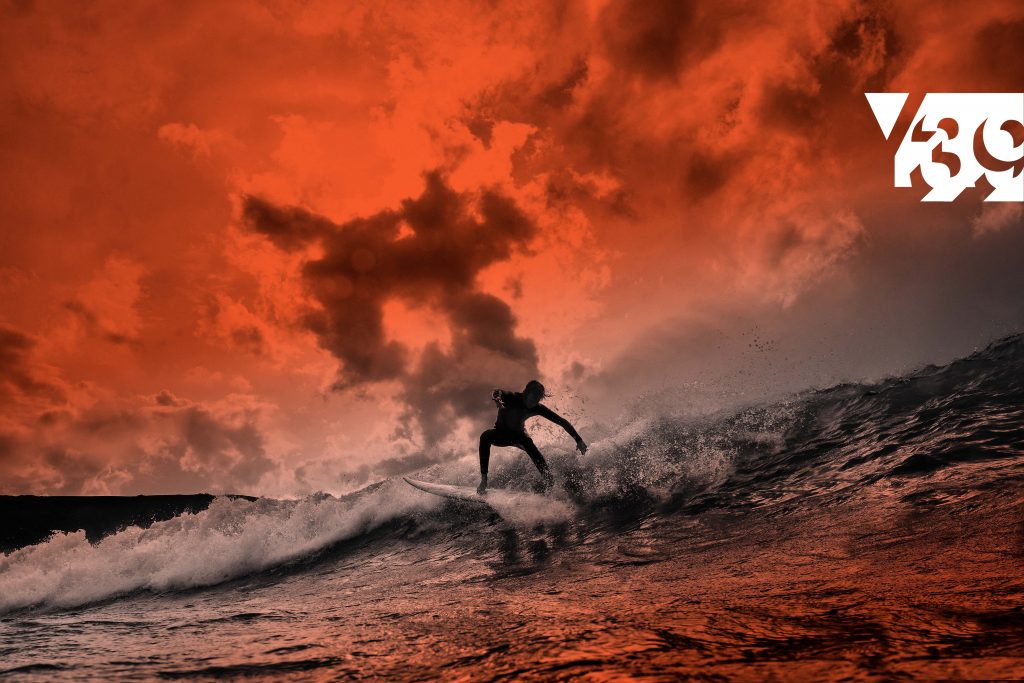 Y39 has landed, your ultimate line of defense
The Y39 Steamer is now the go-to for our team riders. Using Yamamoto C39 neoprene combined with Lava Stretch nylon on the outside of suit and Graphene-X quick dry core lining with fully taped waterproof stretch G-taped seams on the inside. The Revo-fit 3D panel layout is used to gain optimal stretch in all directions. Safe to say that maximum comfort and freedom of movement are guaranteed while wearing this suit. Y39 is the ultimate line of defense against the freezing cold and will keep you toasty in the winter waves. Designed and tested by the original coldwater specialist.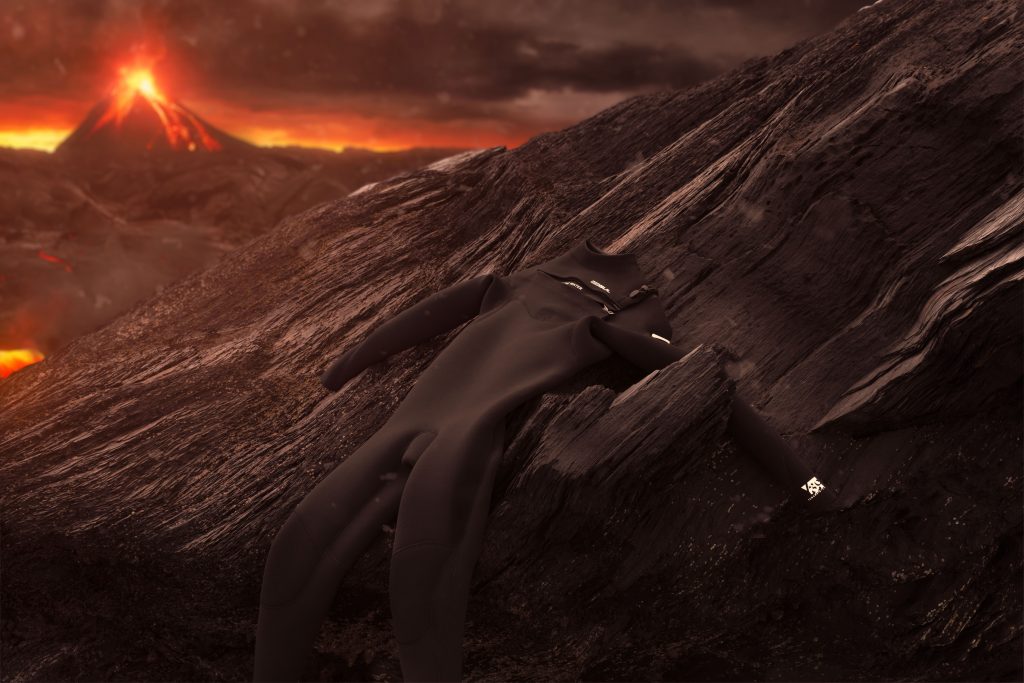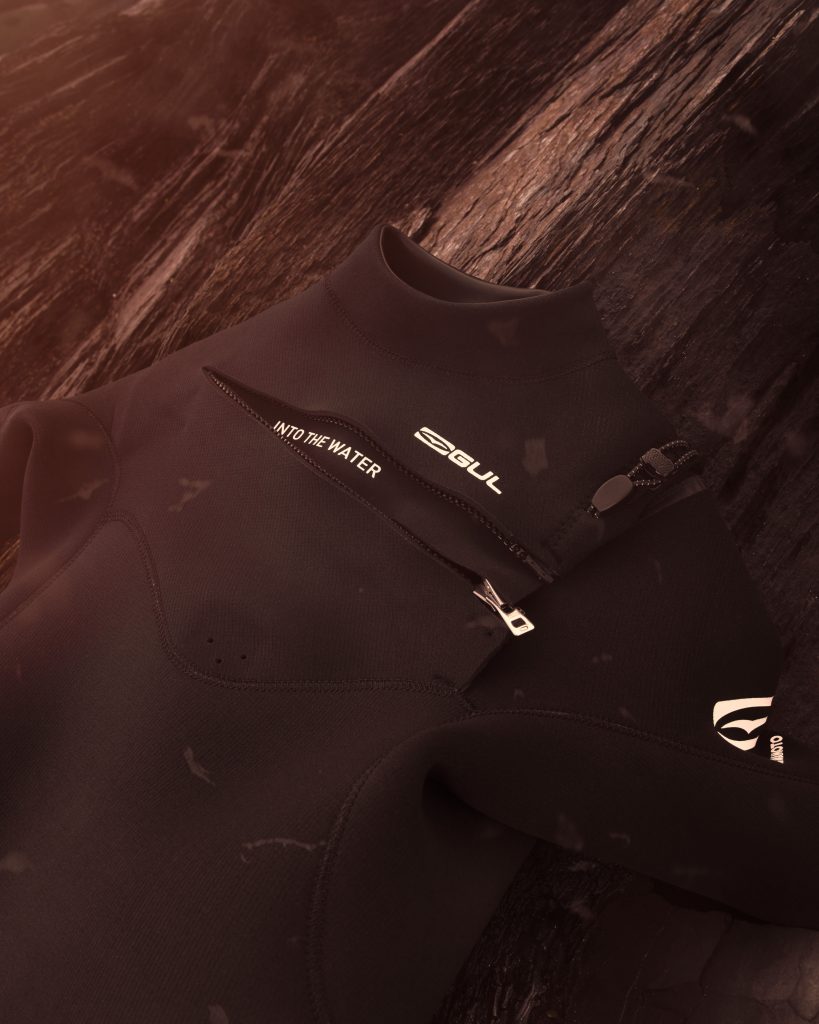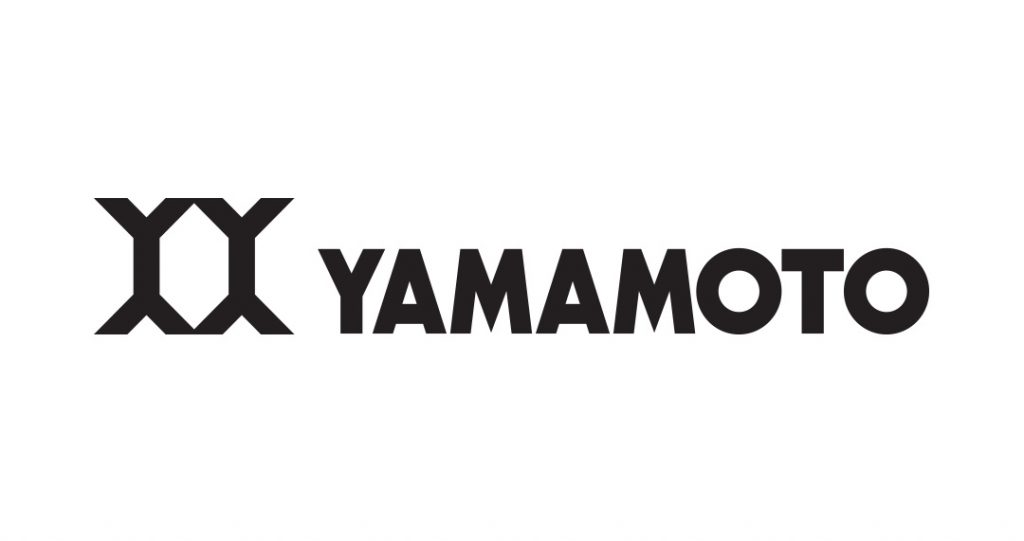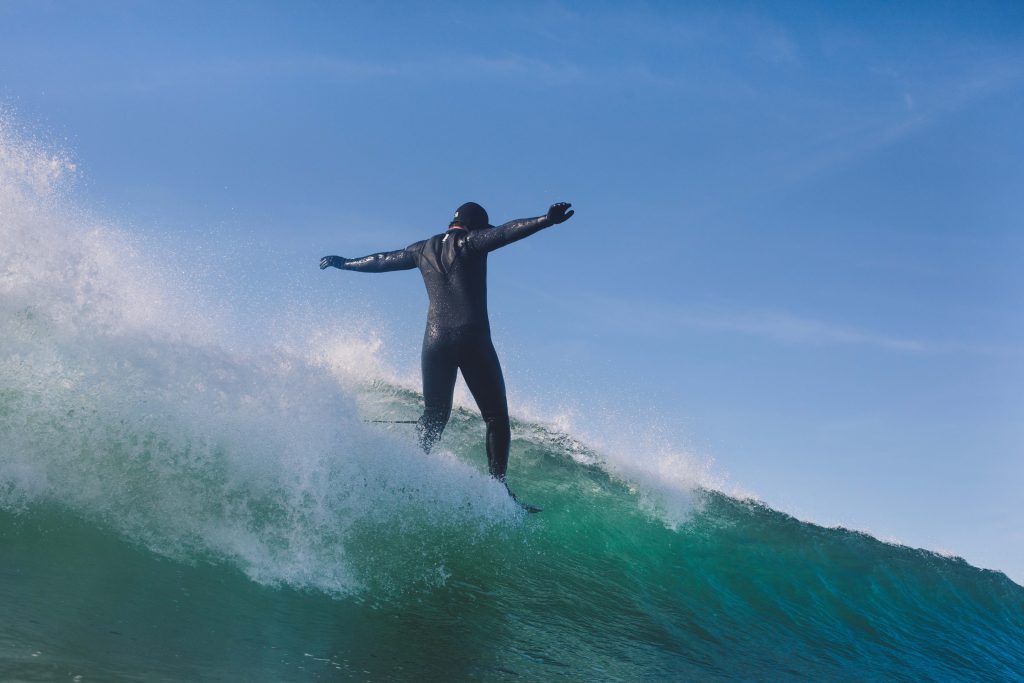 The Perfect Fusion of Technology and Design
The Y39 is the result of relentless research and development efforts, combining the finest materials and innovative design to create a wetsuit that surpasses all expectations. At its core, the Y39 is constructed with Yamamoto C39 neoprene, a revolutionary non-petroleum-based material that not only reduces environmental impact but also ensures superior flexibility and durability.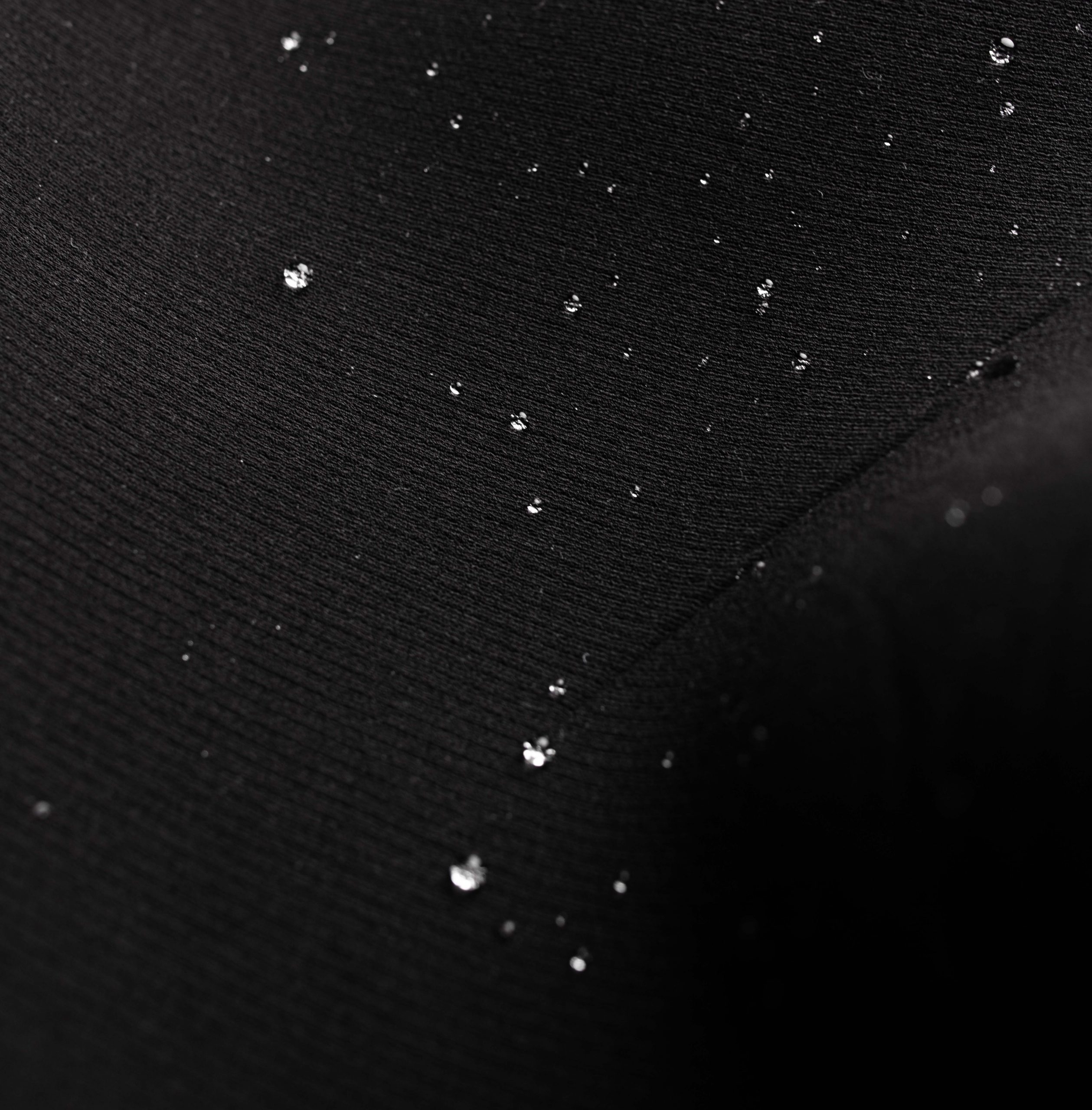 CONSTRUCTION & FEATURES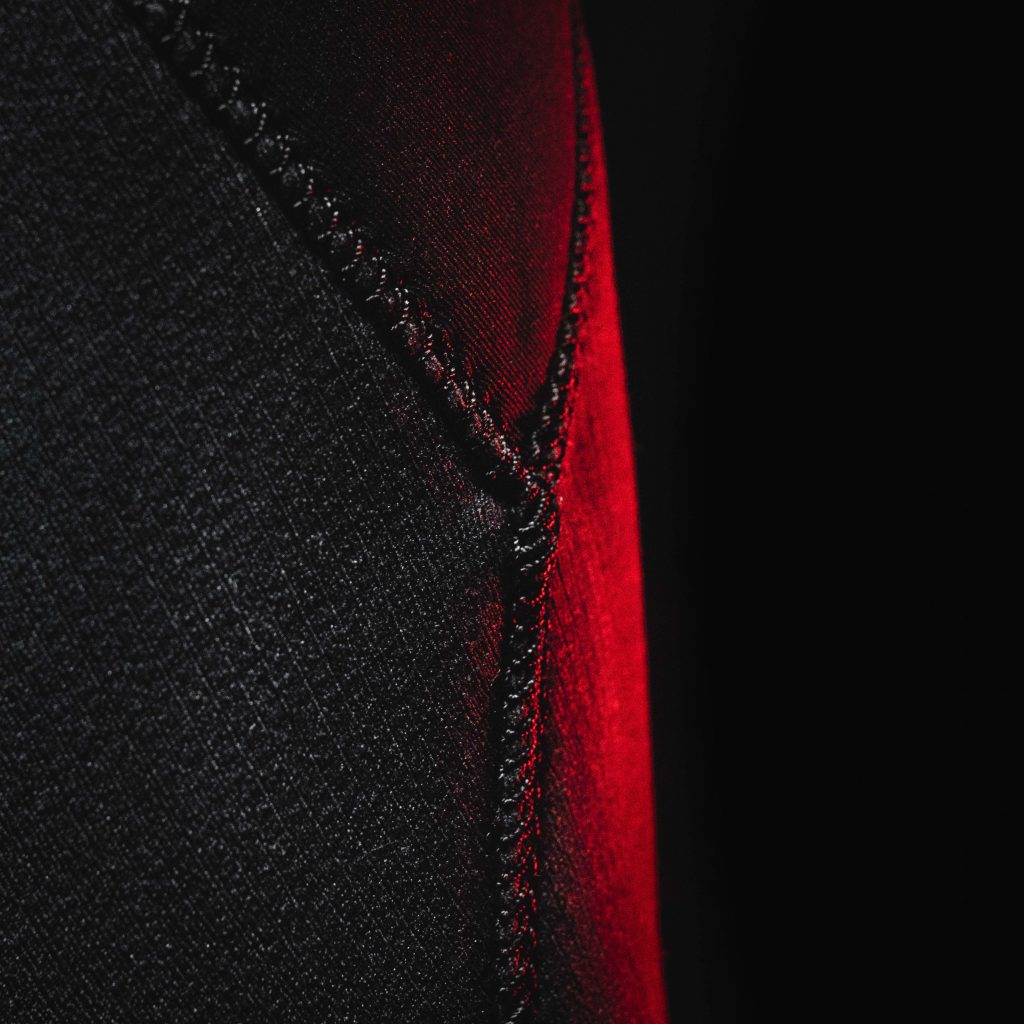 Glued and Blindstitched
Panels are double glued and then butted together followed by stitching that does not penetrate all the way through the neoprene. Inside the wetsuit, heat-welded tape goes over the seams in high stress areas, which further strengthens the seams.
Thermospan Lining
Engineered so that your core body temperature locks in the heat. By wicking away your body moisture the lightweight thermal insulation traps the warm air all around you keeping your core body warm.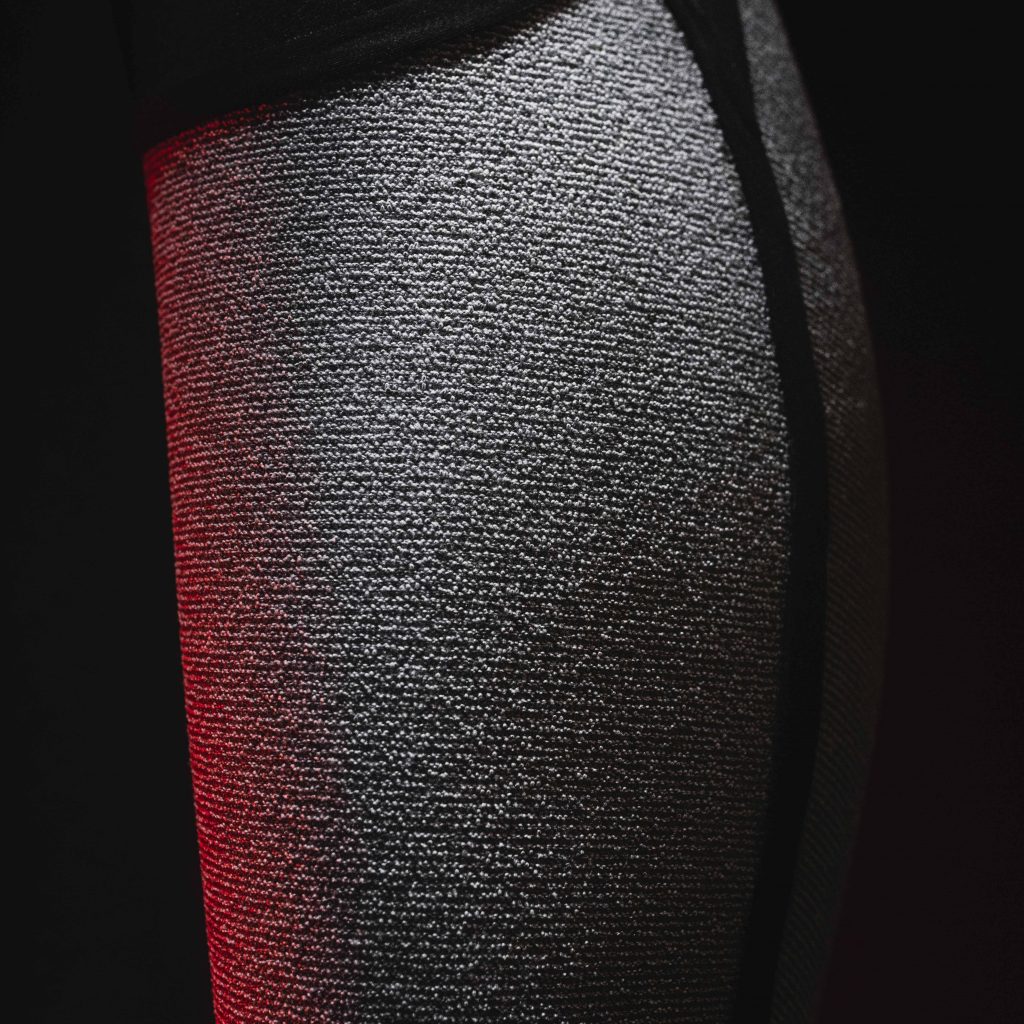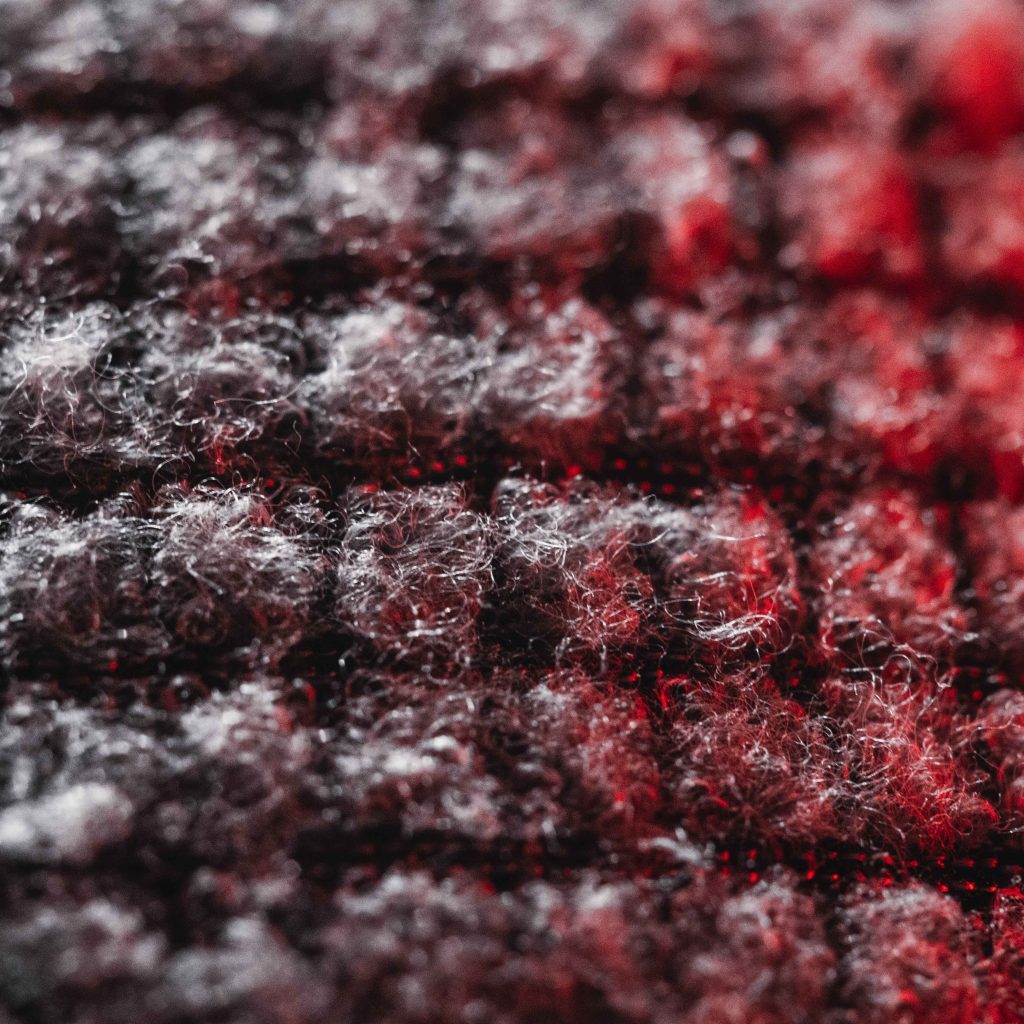 Graphene
Graphene X Boltdry+ Thermal Wicking Core:
The warmth and performance of graphene, now
infused with our boltdry+ thermal wicking fiber.
G-tape
Inner waterproof X-Flex taping fuses seams together for additional reinforcement.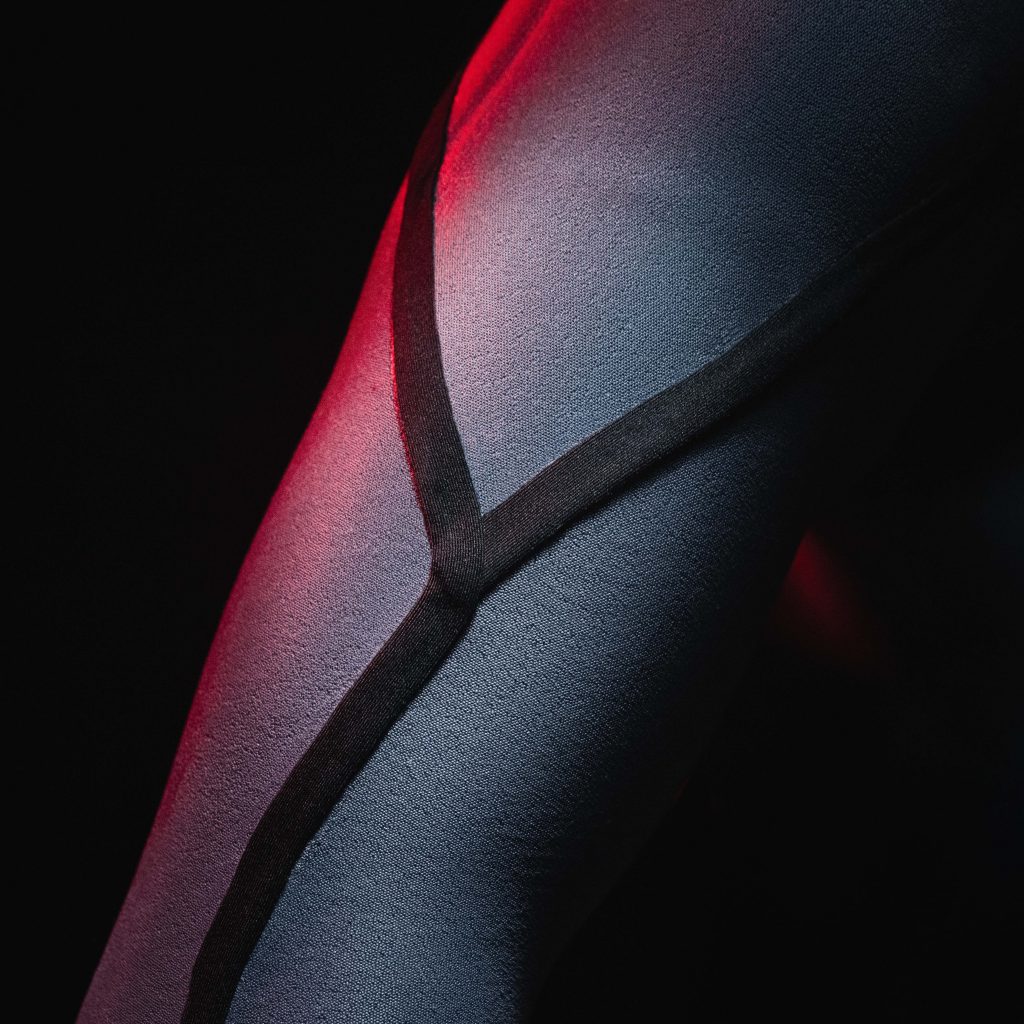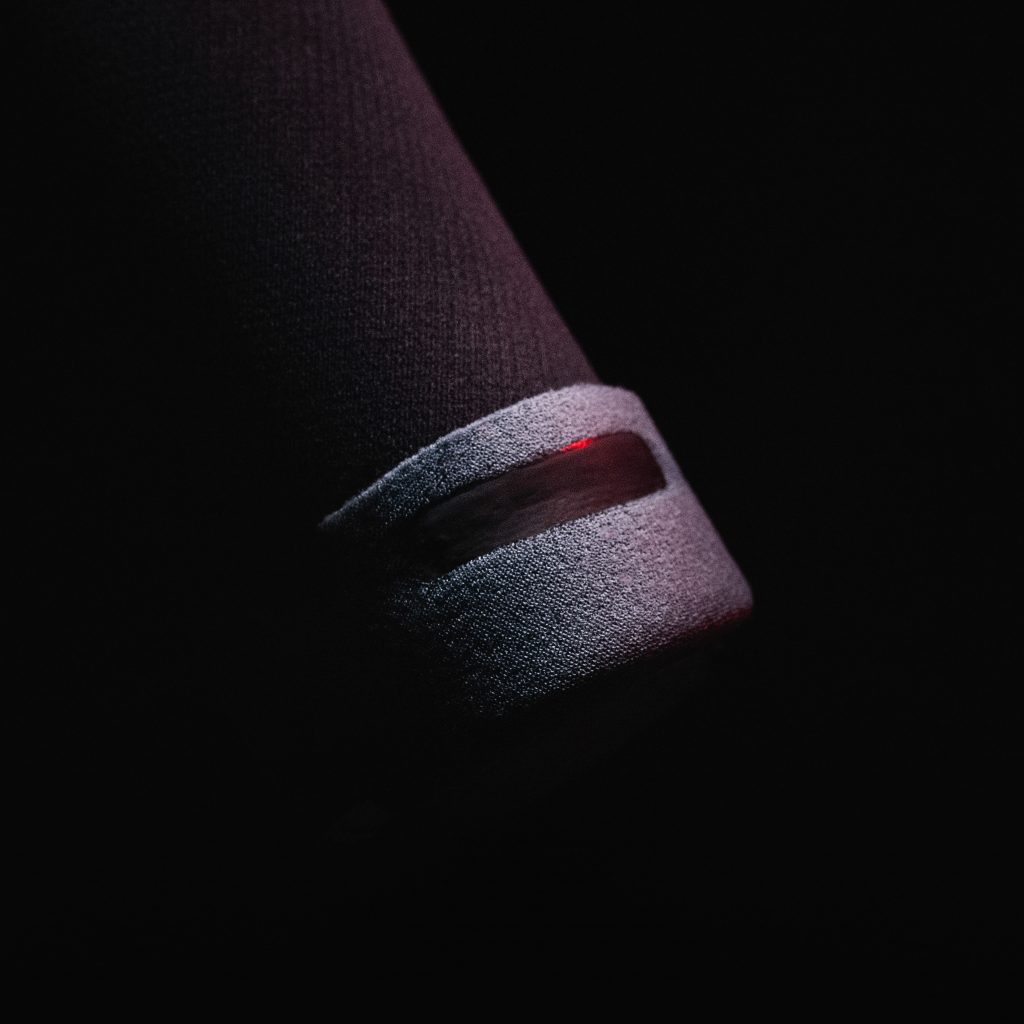 S-Seal
Two thin strips of liquid neoprene sit on the inner wrist forming the perfect seal between skin and suit minimising flush.
Glide skin
Glide skin seals allows you to slip in and out of your wetsuit with ease and comfort. The flexible rubberised coating means you won't get painful rubbing around your neck, allowing you to surf all day without irritation.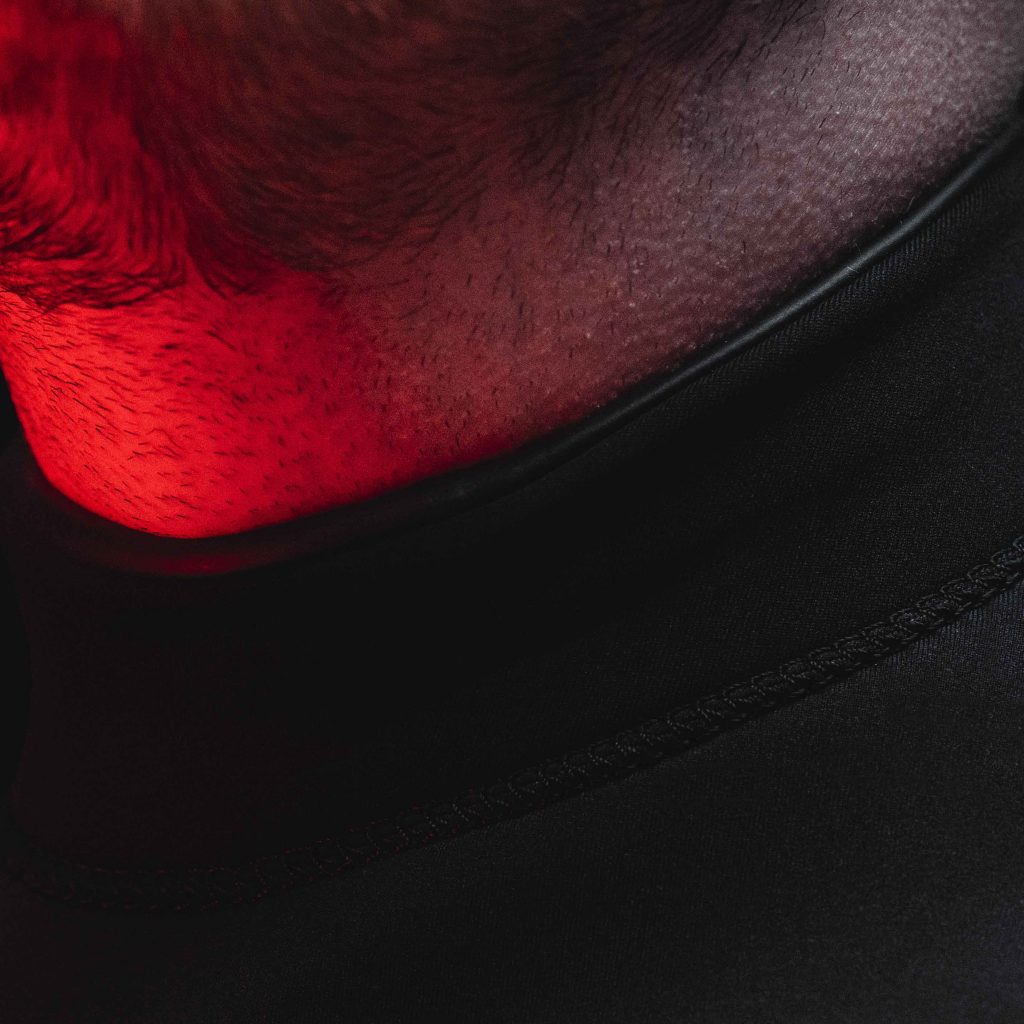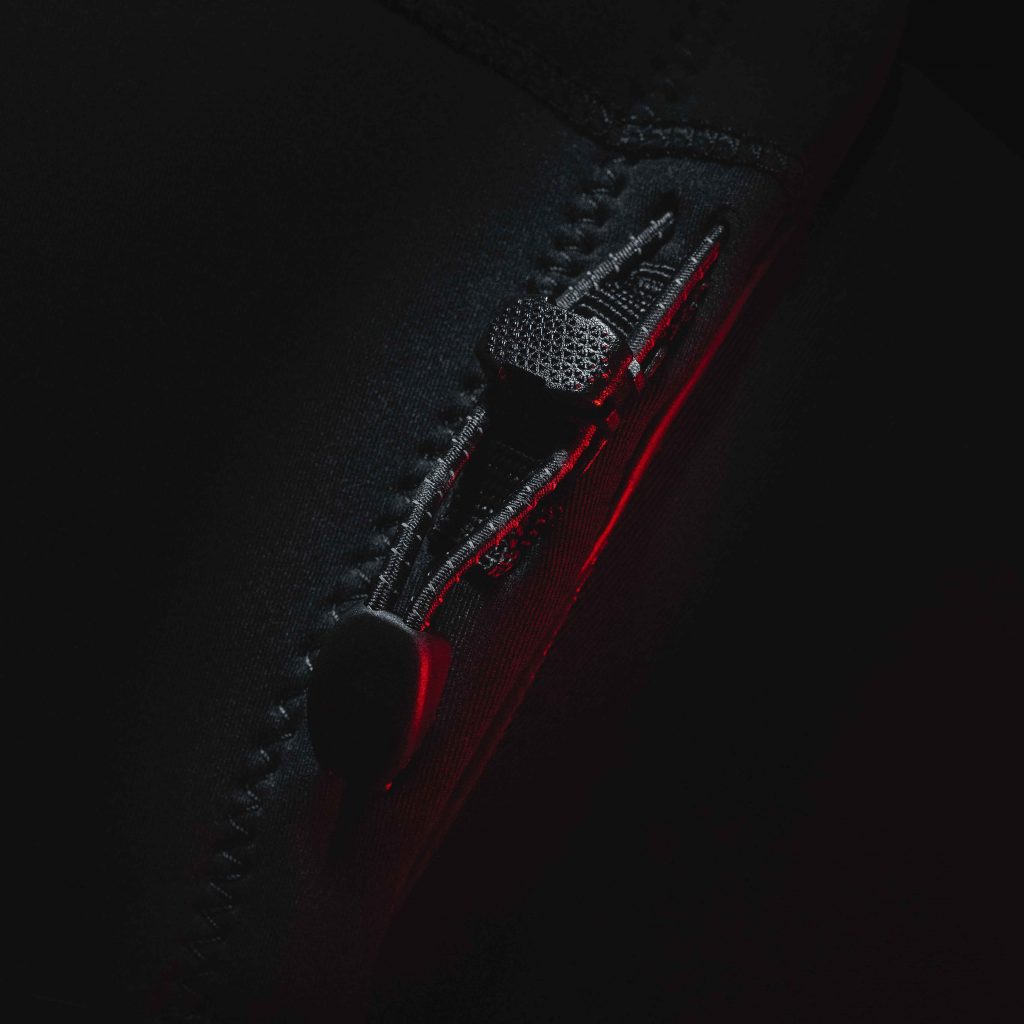 Twin Cinch
Our quick-release Twin cinch keeps you completely sealed and locked away from the elements.
ABS Chest Zip
This diagonal zip entry system has a single-sided opening reducing flush. The glide skin seal and bungee cord/barrel lock keep more water out. A snap lock in the zipping mechanism ensures that the zip pull stays in place.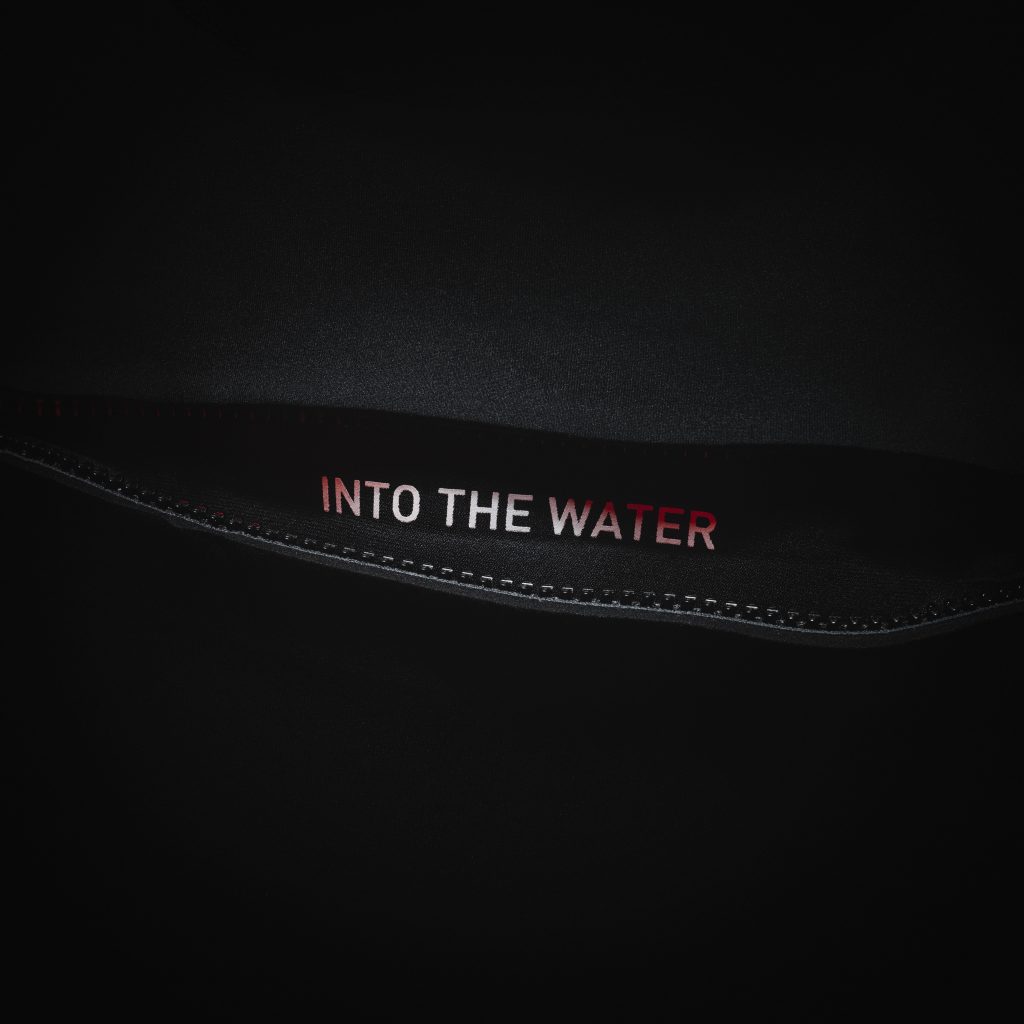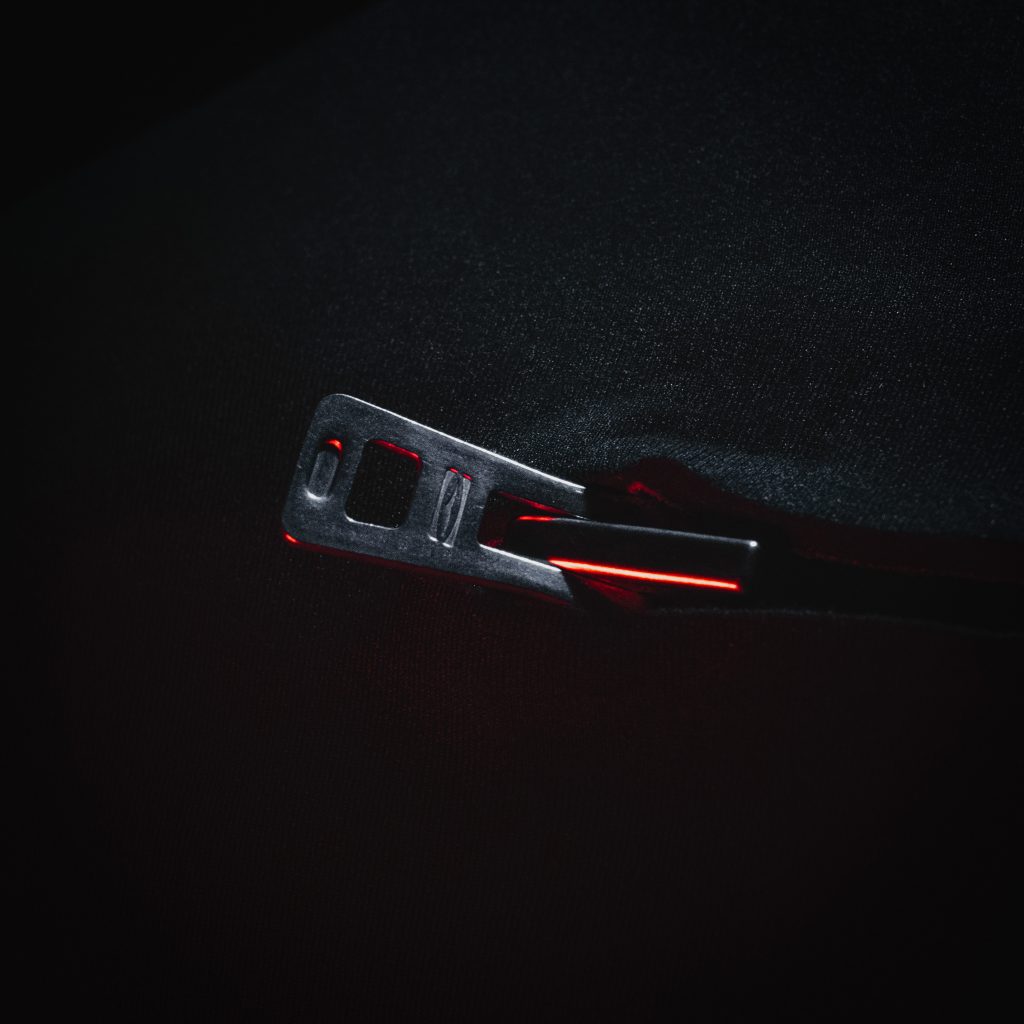 PK Zip
Featuring a PK-branded waterproof zip.
Key Loop
Low profile and secure key loop built into the ABS chest zip entry system. Allowing you to store your key on your person while you're in the water.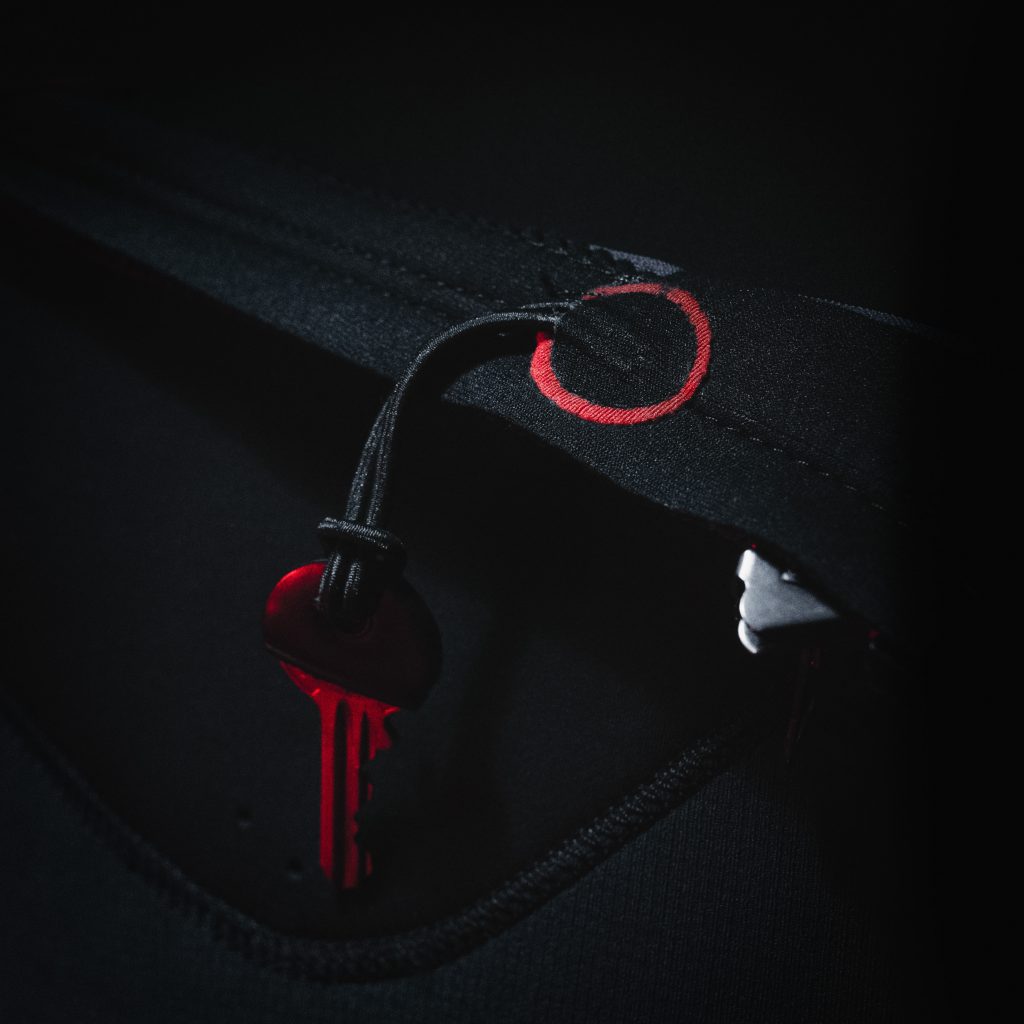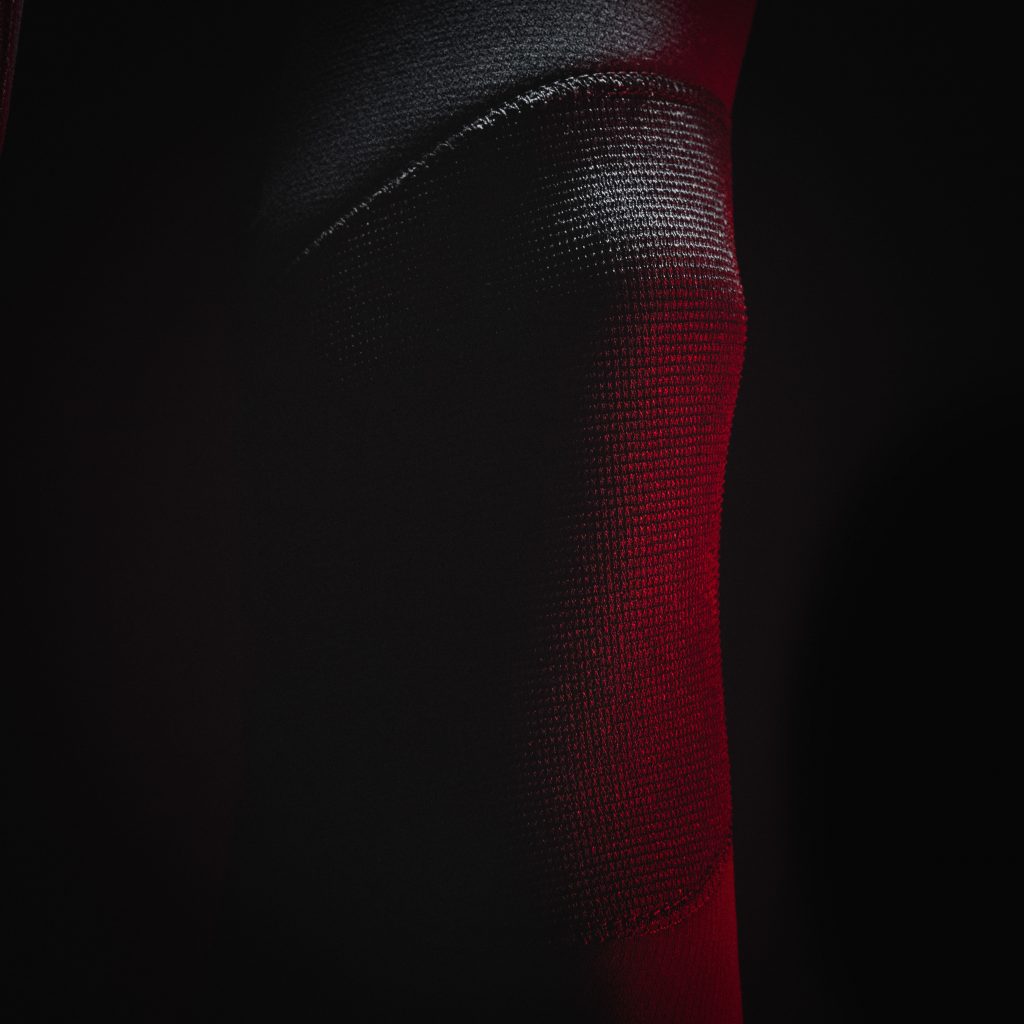 Powertex
Four-way stretch high-specification knee panels are designed to resist the most harsh elements while providing maximum knee flexion and extension.
Experience the Difference
In conclusion, the Y39 Wetsuit is the ultimate line of defense against freezing temperatures, offering unmatched warmth, comfort, and freedom of movement. With its Yamamoto C39 neoprene, Lava Stretch, Graphene-X lining, and G-Taped seams, this wetsuit sets a new standard in coldwater gear. Whether you're an experienced surfer, or a watersport enthusiast seeking to conquer the winter waves, the Y39 will keep you toasty, comfortable, and agile throughout your adventure.
Discover the ultimate combination of warmth and stretch today and elevate your coldwater experience to a whole new level.