The open water is calling…
Introducing the GUL Swim range, bringing the perfect balance of comfort and performance to any swimming adventure.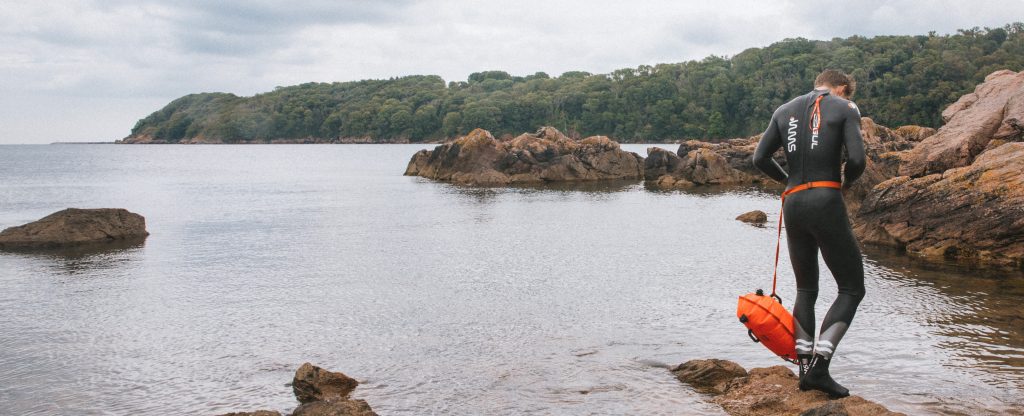 The combination of premium materials comfort and performance make the Gul Swim range perfect for swimmers of all abilities and experiences with affordable options to get you into the water all year round.
The Petrel Swim Wetsuit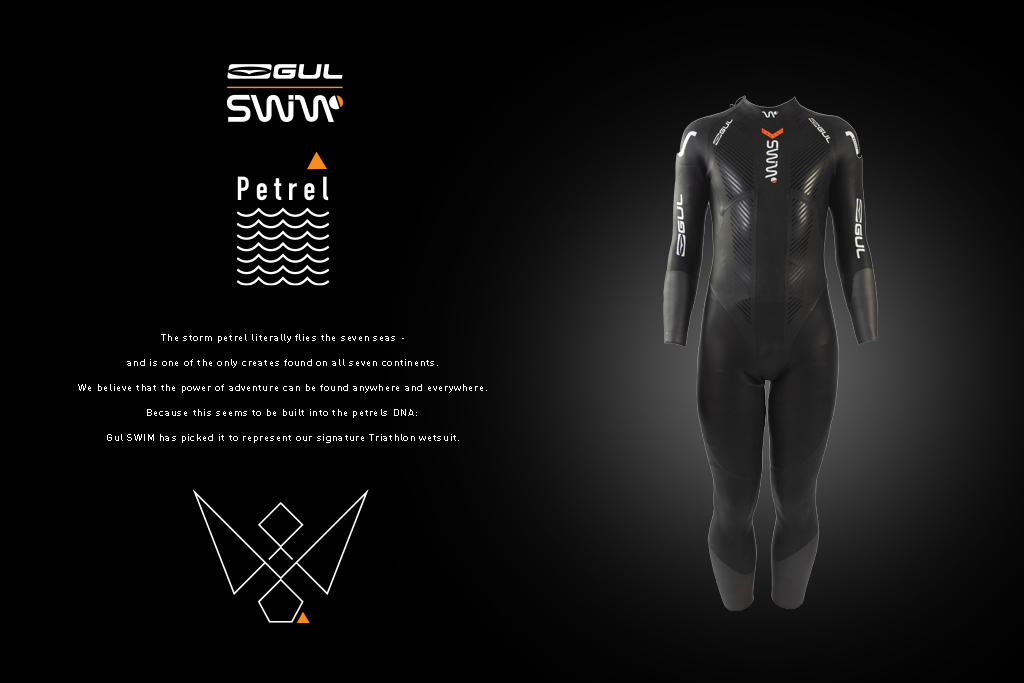 At the heart of the new collection is the signature Petrel Swim Wetsuit, taking its name from the Storm Petrel seabird which flies the seven seas and is one of the only creatures found on all seven continents. At Gul we believe that the power of adventure can be found anywhere because this seems to be built into the Petrel's DNA it's the perfect symbol for Gul's signature wetsuit.
A Swim or triathlon suit gives you the flexibility to swim with ease. There are multiple benefits to using a swim wetsuit.
Buoyancy is a big factor as it reduces drag in the water, meaning you use less of your energy to keep afloat. That could shave off previous seconds from your time and also gives swimmers more confidence in open water.
Warmth. Being very cold in the water will not only stop you being able to exert yourself fully but it could even be dangerous.
Speed. Yep, a wetsuit will speed you up! It'll ease your breathing and make it easier to keep your hips and legs afloat. Research has proved that a wetsuit can save 80 seconds for every 1,500m for experienced triathlete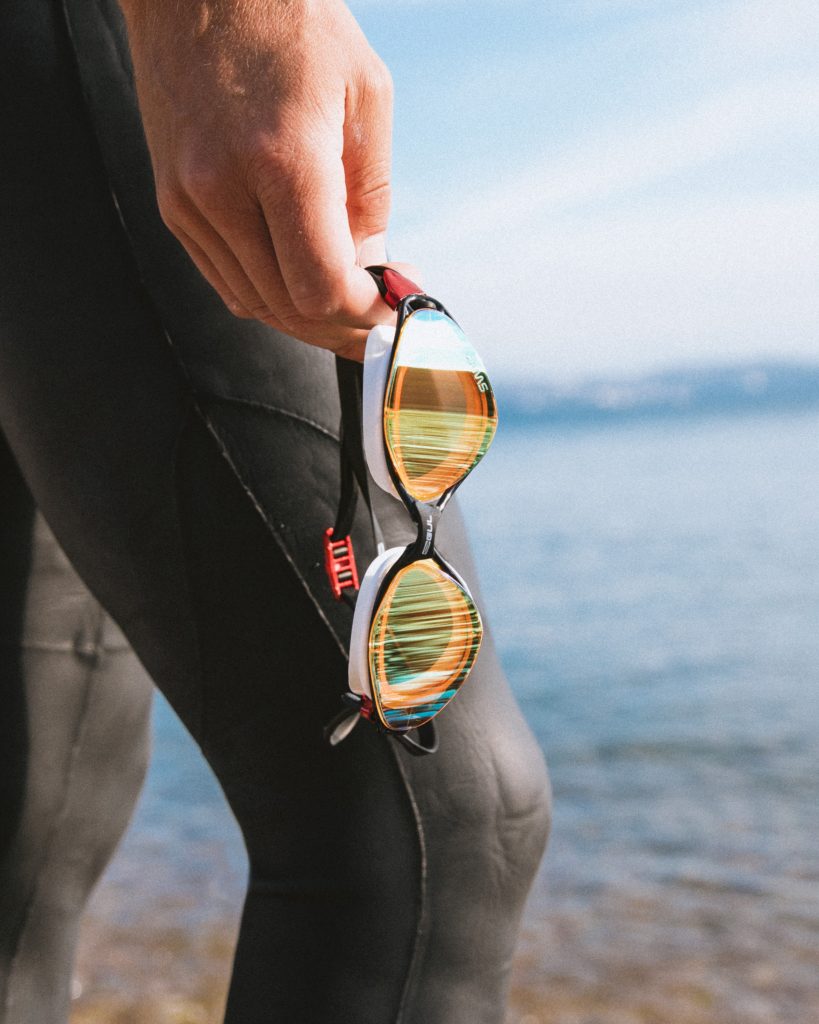 Crafted from Y39 (Yamamoto 39 Cell Neoprene Rubber), this brings exceptional buoyancy and lift to the legs while a subtle Hydrodynamic Silicone Coating helps you effortlessly glide through the water. Packed with performance features to keep you swimming, the glue and blind-stitched design aid in preventing water from entering the wetsuit, and Gul's exclusive Revo Fit Technology helps with body alignment for a more streamlined feel through the water.
Key features
• Made from Y39 (Yamamoto 39 Cell Neoprene Rubber)
• Glued and blindstitched (GBS), preventing water from entering the wetsuit
• Revo Fit Technology for exceptional body alignment and stroke efficiency
• Y39 Buoyancy Panels – maximum buoyancy with a combination of 1.5mm to 5mm Neoprene thickness
• SCS Coating: Hydrodynamic Silicone Coating
• Comes with a mesh drawstring bag for storage and transportation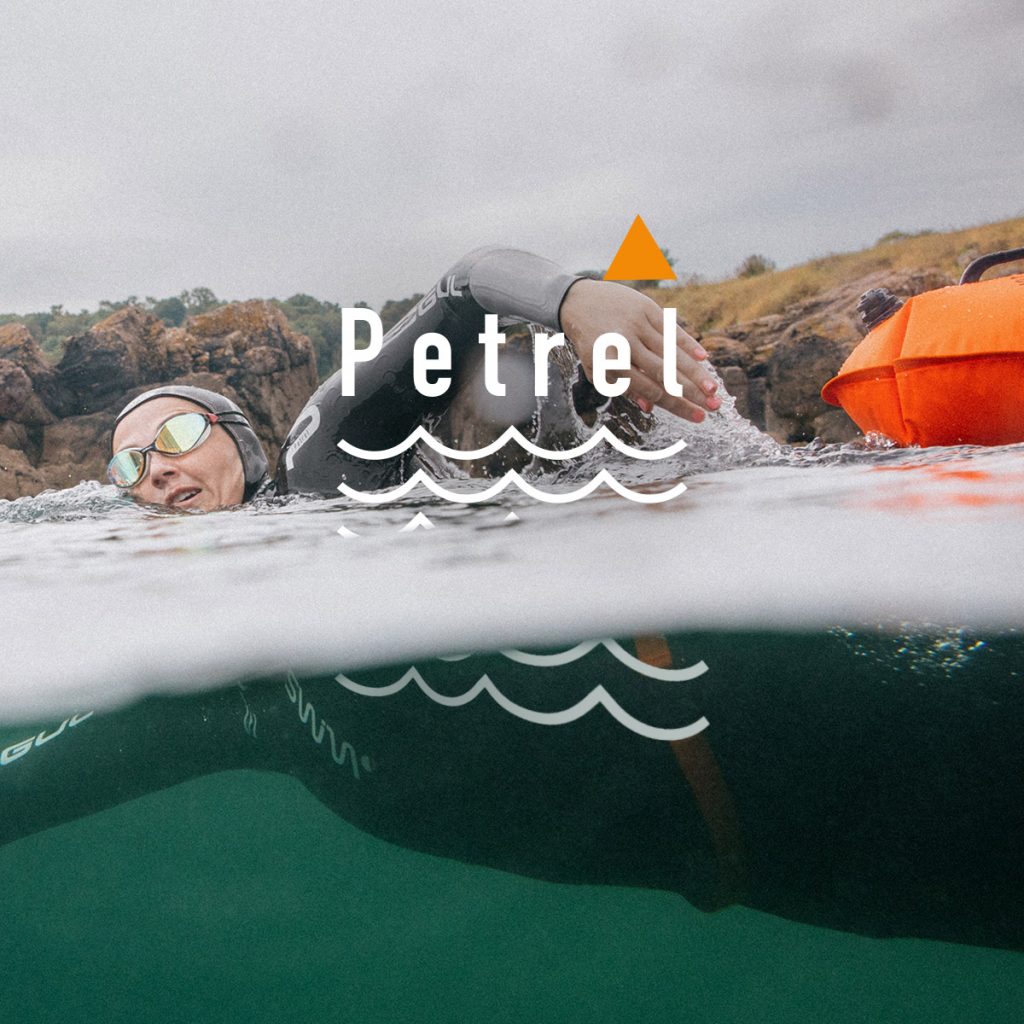 For the complete look, the Petrel Wetsuit can be partnered with swim gloves, swim socks, goggles, and swim caps – including a cap that glows in low light conditions for added visibility. Combined with a high visibility swim buoy, you've got everything you need for a safe and enjoyable swim for all abilities and experiences.
On dry land and out of the water, protect yourself from the elements with a rather snug changing robe. Not just for winter, this is a welcome all-year-round piece of kit that swimmers and triathletes will embrace as part of their collection.
If you're new to the open water scene or triathlon, There is also the SevenSeas collection. Comprising a more budget-friendly wetsuit, you still experience great comfort and performance features, with added buoyancy to help you get a feel for the water.
Accessories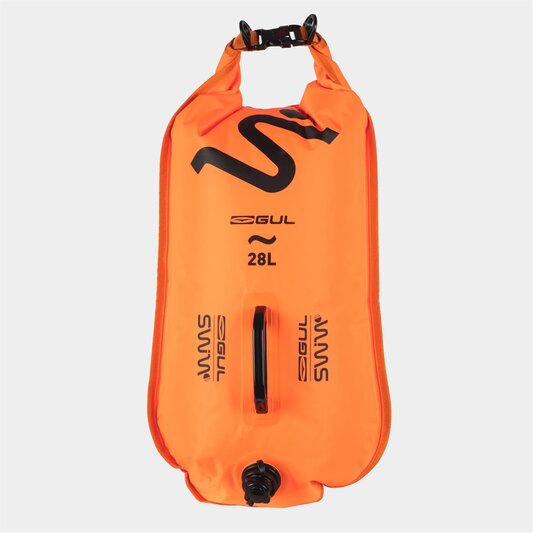 Don't just take our word for it, Tried and tested by:
Time to get #IntoTheWater…
Prices from £80